Our wedding menu can be tailored to suit whatever your requirements may be for your special day, whether that means a leisurely and relaxed help-yourself style wedding catering, or a more formal table-waited service, we will aim to cater for your every need.
Please note, even with our table service, our menu is very much tailored with a sharing ethos in mind where we will provide each table with a selection of each course so every guest has the opportunity to sample every aspect of our menu.
Starters/Canapés
Please select one from the following for the first course:
Stone-baked Garlic Pizza Bread (with or without mozzarella)
Bruschetta Selection:

Vine tomatoes, mozzarella and basil
Roasted peppers and balsamic glaze
Caramelised onions and gorgonzola

Mixed Olives Selection
Antipasti Platter (Cured meats, sundried tomatoes, breads and dipping oils)
Mains
Please select any 4 pizzas from our main pizza menu; these will be accompanied by the following salads:
Mixed leaves, tomato, mozzarella, balsamic dressing
Courgette, rocket, lemon olive oil dressing
Crunchy Coleslaw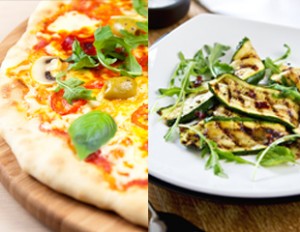 Desserts
The Dessert Pizza

Nutella and crushed hazelnuts

Oven Roasted Desserts

We offer a range of pies, brownies and puddings roasted from our oven, served with a preference of custard or double cream (please enquire for options available)

If preferred, we can also offer a variety of cakes, tarts and cheesecakes all served with fresh fruit and double cream. Please don't hesitate to get in touch to discuss your personal requirements.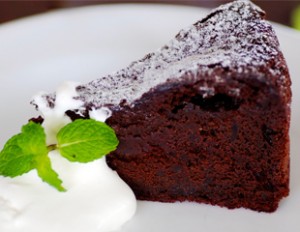 If you have any special requests or anything particular you would like to add, please give us a call and we will endeavour to cover whatever your needs may be.